---
Before each concert, we share "Manny's Musings," thoughts from our Music Director and Conductor, Manny Laureano. This is the second edition of the "Musings" for the "From Boisterous to Pastoral" concert that will be performed on Sunday, February 24, 2019.
Violin Concerto No. 3 in B Minor

Camille Saint-Saëns
Imagine how wonderful it would be to be a gifted composer! Melodies and harmonies would flow from you to your pen (perhaps a computer in today's world) as you needed them. Now imagine the luxury of having at your disposal some of the world's greatest soloists, eager to play the music you have written for them. This was the world Camille Saint-Saëns (1835 – 1921) lived in, as he was able to write this work for Pablo de Sarasate, a luminary of the violin world from Spain who was only a tender fifteen years of age!
What is remarkable about this concerto is revealed in the single movement you will hear at this BSO concert. It is common for composers of this time and before to write their finales in rondo form. That is to say, that one theme will have the opportunity to come back repeatedly, an economical way of writing and a good way to have your audience leave whistling the tune. Saint-Saëns eschews that form with a curt "Non, non!" and proceeds to use no fewer than five separate themes that tie together in the way that only a genius could dictate. Not since Mozart do we have a composer "throw away" themes in a playful manner and with such success. One theme in particular is so serene and pastoral as to put on display Saint-Saëns' Catholic faith. Its tranquil beauty returns as a powerful hymn played by the brass section against the busy strings, each complementing each other.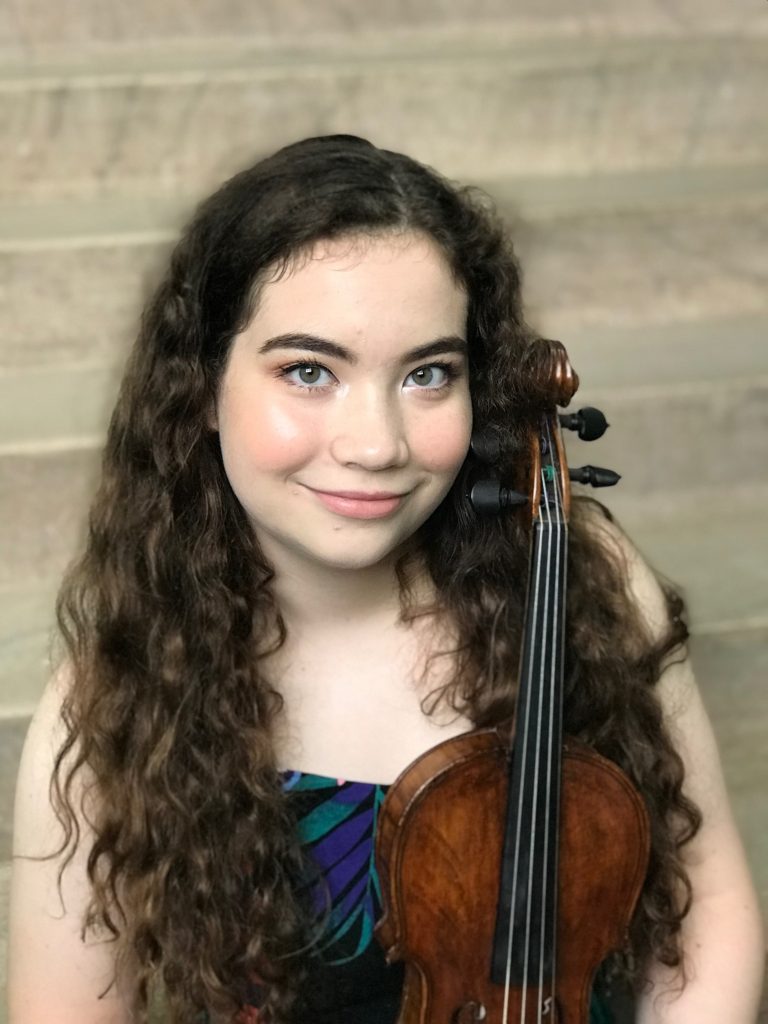 Join Music Director & Conductor Manny Laureano, for the concert, "From Boisterous to Pastoral" featuring Catherine Carson, winner of the Mary West Solo Competition as soloist for Camille Saint-Saëns' Violin Concerto No. 3. The concert takes place on Sunday, February 24, 2019, at 3 p.m. at the Gideon S. Ives Auditorium at the Masonic Heritage Center (11411 Masonic Home Drive, Bloomington).