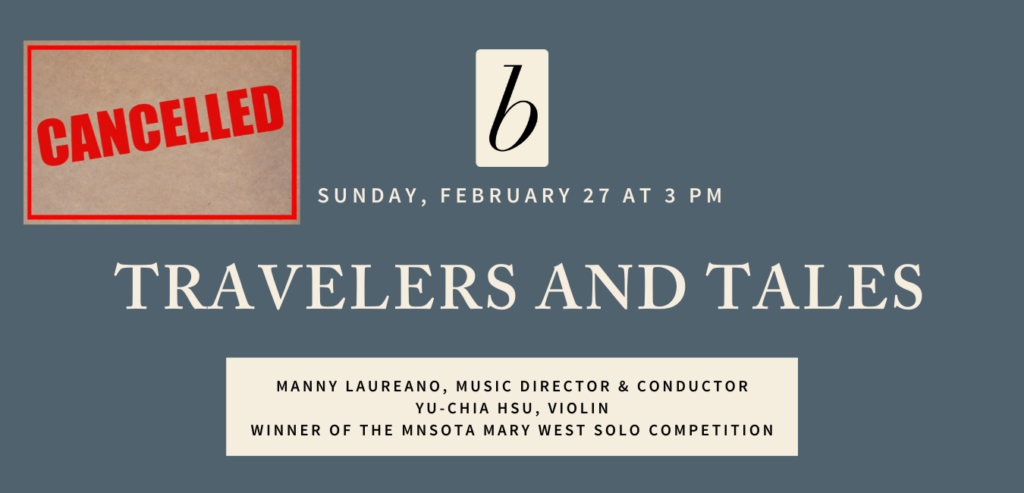 Out of an abundance of caution related to the COVID-19 omicron surge, the BSO has decided to cancel the "Travelers and Tales" concert scheduled for February 27, 2022.
---
The Program
Egmont Overture – Ludwig van Beethoven
Tzigane – Maurice Ravel
Yu Chia Hsu, Violin
An American in Paris – George Gershwin
The BSO will feature music that displays the power of the written and spoken word. After opening up with Ludwig van Beethoven's Egmont Overture, based on the tragedy by Goethe, we'll perform Maurice Ravel's Tzigane with violinist Yu Chia Hsu, winner of the MNSOTA Mary West Solo Competition. We will round out our program with one of the most famous musical expressions of travel, An American in Paris by George Gershwin.
---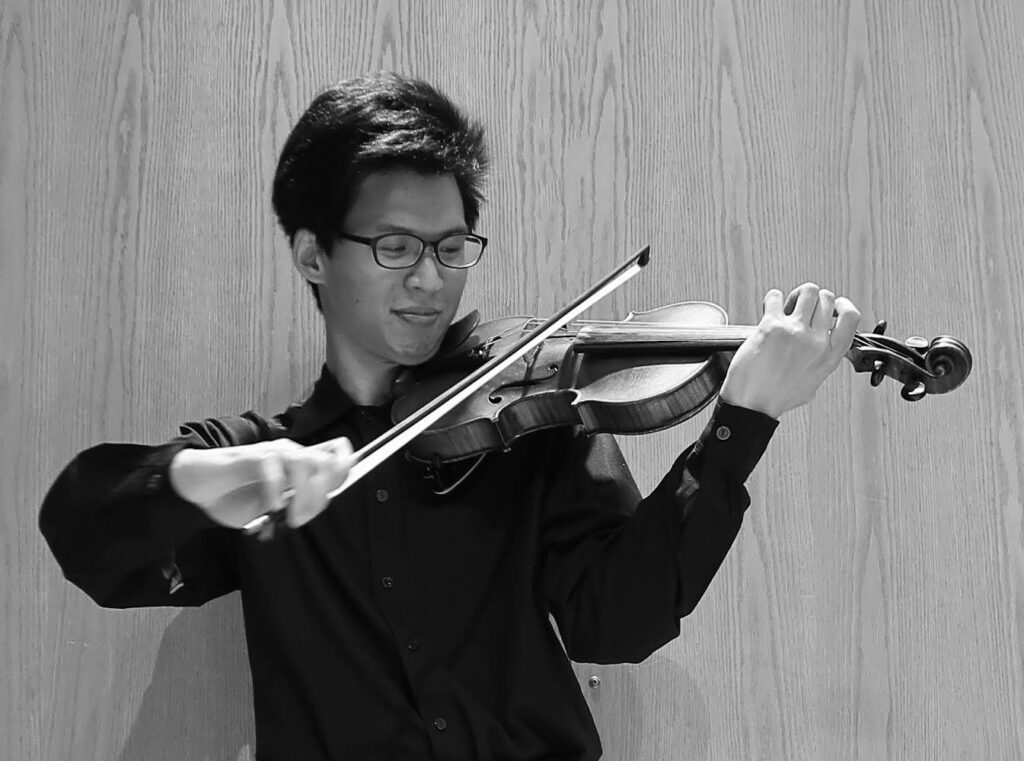 ---
Performance Disclaimer
The BSO's performances are subject to change based on the public health situation at the time of rehearsals and performances. We will make decisions to gather for rehearsals and performances based on the best interest of the safety of our musicians and audience. Changes to our performance schedule will be announced on our website and Facebook page.