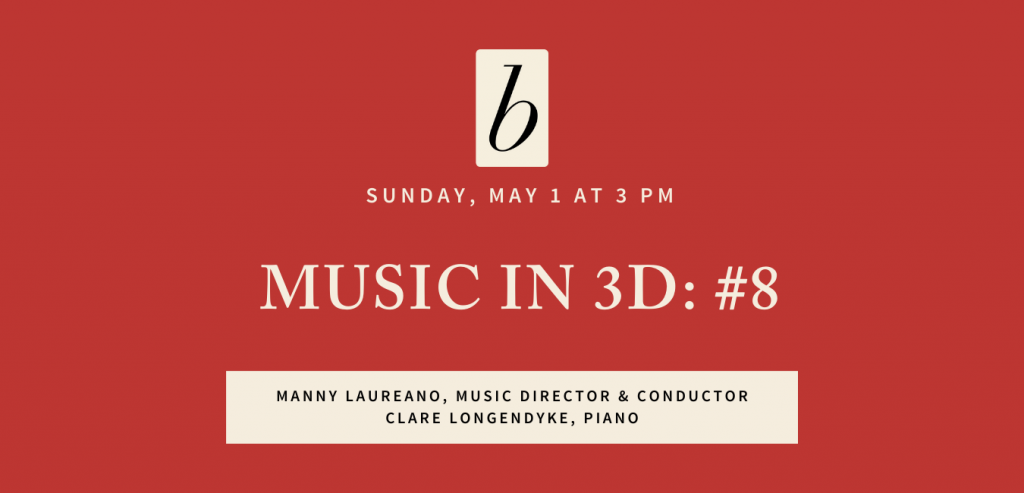 The Program
Fanfare to La Peri – Paul Dukas
Piano Concerto in G – Maurice Ravel
Clare Longendyke, Piano
Symphony No. 4 in E minor, Op. 98 – Johannes Brahms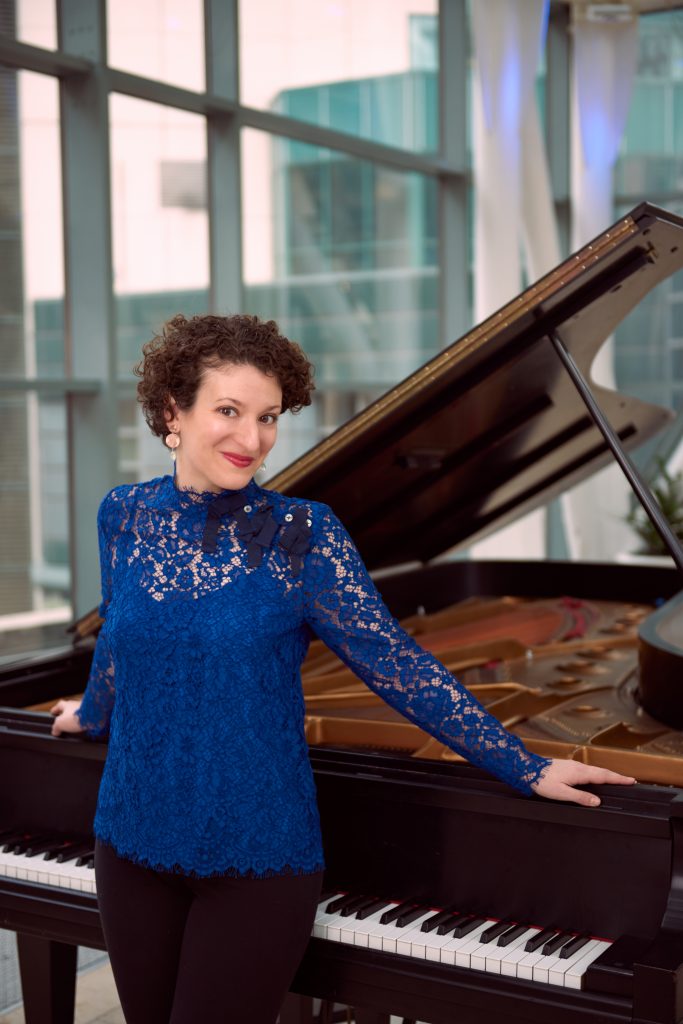 This colorful concert will include the magnificent brass fanfare to Paul Dukas' ballet, La Peri. Then, the BSO will welcome back the wonderful Clare Longendyke to play Maurice Ravel's Concerto for Piano in G Major,a delightful tribute to the influence of our American jazz style with hints of Gershwin, before we end our season with the stunning and enigmatic Symphony No. 4 in E minor by Johannes Brahms. 
---
Venue and ticket information coming soon!
Performance Disclaimer
The BSO's performances are subject to change based on the public health situation at the time of rehearsals and performances. We will make decisions to gather for rehearsals and performances based on the best interest of the safety of our musicians and audience. Changes to our performance schedule will be announced on our website and Facebook page.