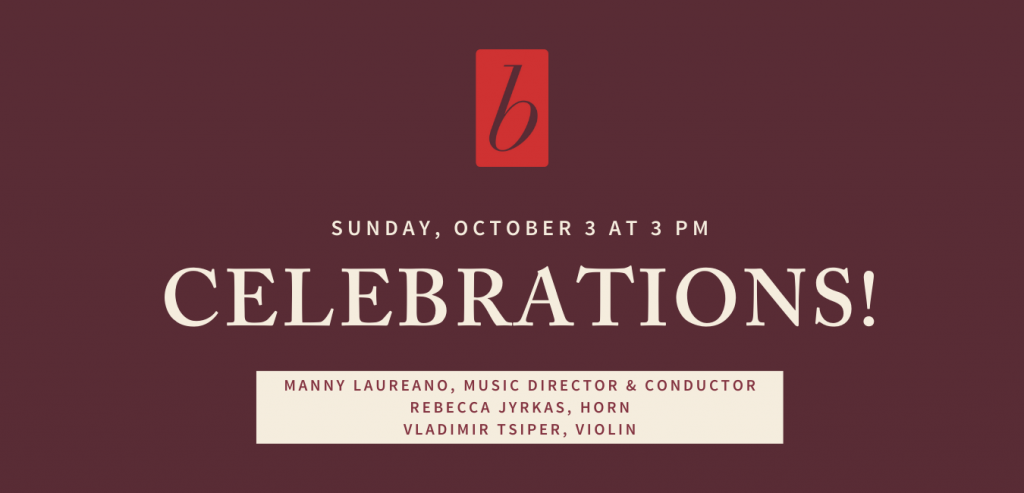 The Program
Academic Festival Overture, Op. 80 – Johannes Brahms
Horn Concerto No. 1 in E-flat major, Op. 11 – Richard Strauss
Rebecca Jyrkas, soloist
Allegro con fuoco – Allegro moderato from Violin Concerto No. 2, Op. 22, D minor – Henri Wieniawski
Vladimir Tsiper, soloist
Firebird Suite (1919 version) – Igor Stravinsky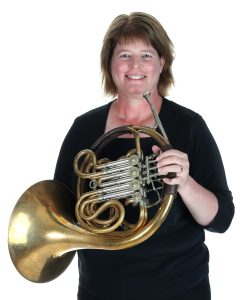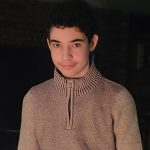 It's time for us to all use music in the way we need most, so… Let's celebrate the return of the BSO to the stage where it awaits its audience. Let's celebrate our young people returning to school with Brahms' famous Academic Festival Overture. Let's fête BSO principal horn Rebecca Jyrkas as she steps to the front of the stage to play the music of Richard Strauss. After the intermission, we'll feature a young violinist, Vladimir Tsiper, performing the final movement of one of the violin's most beloved concertos. Finally, we'll encounter a mystery, a sweet lullaby, the magic of the Firebird, and a wedding scene that tops them all with music by Stravinsky. Let's celebrate!
---
Venue and Ticket Information
Gideon Ives Auditorium at the Minnesota Masonic Heritage Center
11411 Masonic Home Drive, Bloomington
RESERVED TICKETS may be purchased at the door, subject to availability; advance purchase is recommended.
Masonic Heritage Center
Phone: (952) 948-6506 or (800) 514-ETIX
In person: Masonic Heritage Center, 11411 Masonic Home Drive, Bloomington, MN 55437
Online: Purchase here
---
Concert Health & Safety
Please visit our Concert Health and Safety page to learn more about the masking policy and vaccination / proof of negative COVID-19 PCR test policy announced as of 9/22/2021.
---
Pricing
In advance:
$15 for adults
$12 for seniors (62+)
At the door:
$17 for adults
$14 for seniors (62+)
Thanks to generous donors, student tickets are free with a valid ID.