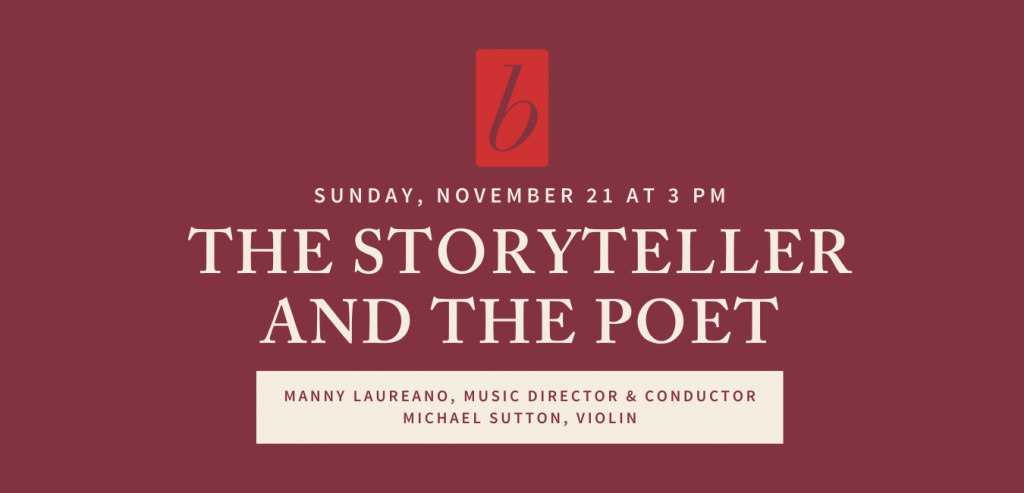 The Program
Negro Folk Symphony – William Dawson
Violin Concerto in D Major, Op. 61 – Ludwig van Beethoven
Michael Sutton, violin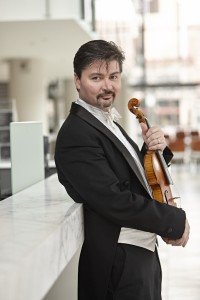 The BSO is proud to present the music of two composers for this concert, each with a language that speaks to our hearts and imagination. William Dawson's Negro Folk Symphony is a re-discovered American gem that paints portraits through his impeccable orchestration and melodies supported by perfect harmonies. Ludwig Van Beethoven's Concerto for Violin in D Major is a model of presumed simplicity and musical economy that manifests as poetry, line by line. Welcome back BSO concertmaster Michael Sutton as he offers his take on this time-tested masterpiece.
---
Venue and Ticket Information will be posted soon!
---
Performance Disclaimer
The BSO's performances are subject to change based on the public health situation at the time of rehearsals and performances. We will make decisions to gather for rehearsals and performances based on the best interest of the safety of our musicians and audience. Changes to our performance schedule will be announced on our website and Facebook page.