Before each concert, we share "Manny's Musings," thoughts from our Music Director and Conductor, Manny Laureano. This is the first edition of the "Musings" for the "New Works and Old Friends" concert that will be performed on Sunday, October 6, 2019.
At first blush, there doesn't seem to be anything remarkable about the development of Carl Nielsen (1865-1931) from a budding violinist to Denmark's best-known composer. In fact, critic Michael Steinberg's description of the three year-old boy's fascination with the different pitches coming from striking fire logs is downright cute. It sounds like something that could happen at anyone's home today. His interest in the violin and the impressive qualities of the piano gave him an outlet for his expression that gave way to composition after the hearing the great masterworks during his teen years. He developed his ear and his talent at the Copenhagen Conservatory, earning money playing at Tivoli Gardens and even learning to conduct well enough to achieve respect among his peer musicians. His output was generous and undeniable in invention and in quality with six symphonies, several diverse concerti, chamber music works, and operas that put him at the top of the Danish musical food chain.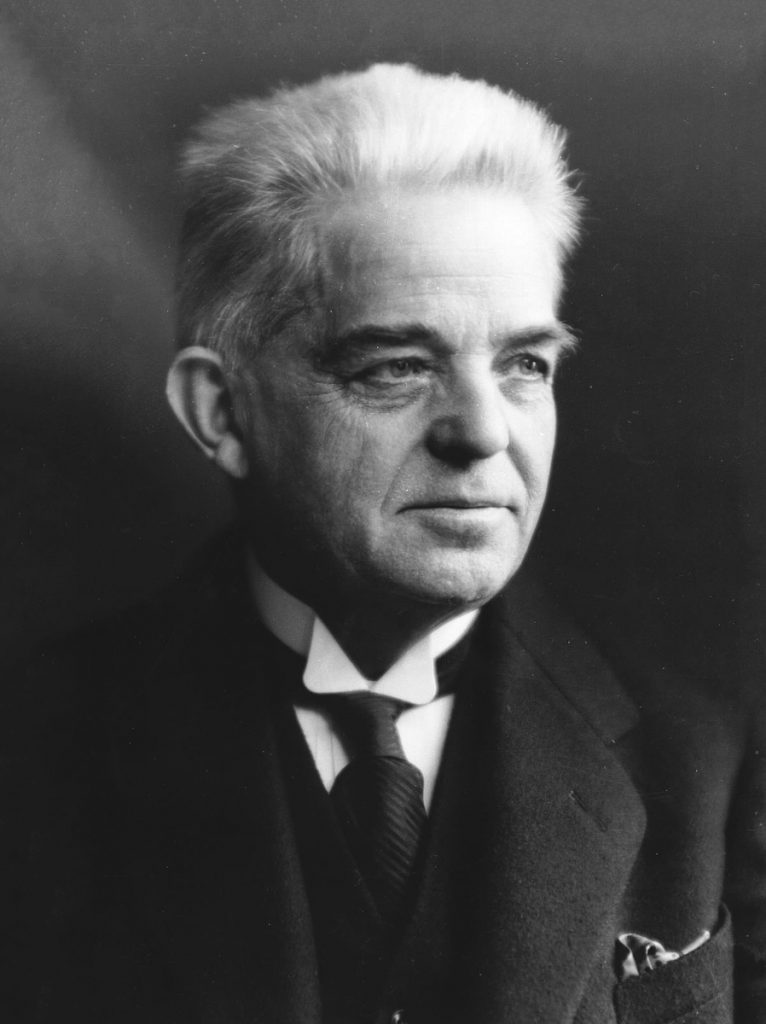 In his three-act comic opera, Maskarade, Nielsen seems to have taken his cue form the light wit of Johann Strauss Jr.'s operetta, Die Fledermaus, as a cue for some of his plot. It is essentially a farce revolving around, you guessed it, mistaken identities. The gist of the plot involves Leander and Leonora, who have met at a dance and become smitten with each other. Now this would be fine except that it was a masquerade ball and the infatuated pair wore masks. They had no way of knowing that they had already been promised one to the other by their fathers! Well no matter, as they have two more acts to get it all straight so that a happy ending can be declared with a final chorus of triumph and laughter. If only life were like that: confusion and bumbling that always ends up with song and a champagne toast in a scant three hours!
Join Music Director & Conductor Manny Laureano, for the concert, "New Works and Old Friends" featuring Eastman School of Music Viola Professor George Taylor as soloist. The concert takes place on Sunday, October 6, 2019, at 3 p.m., at the Gideon S. Ives Auditorium at the Masonic Heritage Center (11411 Masonic Home Drive, Bloomington)
To learn more about the concert, click here. You can order tickets online through the Masonic Heritage Center Box Office, or by calling 952-948-6506.