Experience the Ring
Sunday, October 9, 2016 at 3 p.m.
Kennedy High School Auditorium
9701 Nicollet Ave S, Bloomington
Manny Laureano, Music Director & Conductor
Sofia Ardalan as Gerhilde
Lisa Drew as Schwerliete
Debra Gilroy as Grimgerde
Mary Laymon as Hemlwiges
Colleen Meier as Waltraute
Megan Wagner as Brunnhilde
Lola Watson as Siegrunes
Karen Wilkerson as Rossweisse
Amy Wolf as Ortlinde
Jerrad Fenske as Seigfried
Audrey Stottler, Narrator
Set your imagination to work as the BSO, a cast of singers, and former Metropolitan Opera soprano Audrey Stottler reveal the beauty and power of Richard Wagner's Ring Cycle through a set of excerpts and spoken narrative. Giants, mythical gods, heroes and heroines, villains, dragons, a magical sword, and a lump of coveted gold provide the story where deceit is overcome by an ultimate act of love and redemption, all set to some of the greatest music of the 19th century.
Program

Richard Wagner – Entry of the Gods into Valhalla from Das Rheingold

Richard Wagner – Die Walküre – Act III, Scene I

Richard Wagner – Forest Murmurs and Forging the Sword from Siegfried

Richard Wagner – Brünnhilde's Immolation Scene from Götterdämmerung
Purchase Tickets Online or call 952-853-8575
Adults $14, Seniors (62+) $12, Students are free with ID
Season Tickets or Flex Passes (4 or more tickets): Adults $12, Seniors (62+) $10
Map to Kennedy High School Auditorium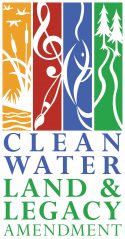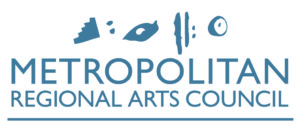 This activity is made possible by the voters of Minnesota through a grant from the Metropolitan Regional Arts Council, thanks to a legislative appropriation from the arts and cultural heritage fund.