The Bloomington Symphony performs six times annually – a summer concert in partnership with the City of Bloomington, four season concerts and an appearance at the Bloomington Orchestra Festival. For more information about each performance, please click on the links below.
October 9, 2016 :: Experience the Ring
November 20, 2016 :: BSO & Beethoven
February 19, 2017 :: BSO's Youthful Celebration
March 6, 2017 :: Bloomington Orchestra Festival
April 2, 2017 :: Music in 3D: #4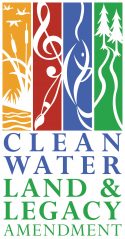 Th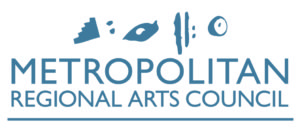 is activity is made possible by the voters of Minnesota through a grant from the Metropolitan Regional Arts Council, thanks to a legislative appropriation from the arts and cultural heritage fund.